The Group's strategy is centred on the goal of maximising risk-adjusted returns across the cycle.
The Group believes that its strength lies in excellence in the underwriting risk selection process.
The Group also aims to maintain a strong balance sheet. An adequate level of capital must be maintained to support the Group's underwriting activities, including future opportunities, and the mix of capital must be sufficiently conservative in order to preserve that capital.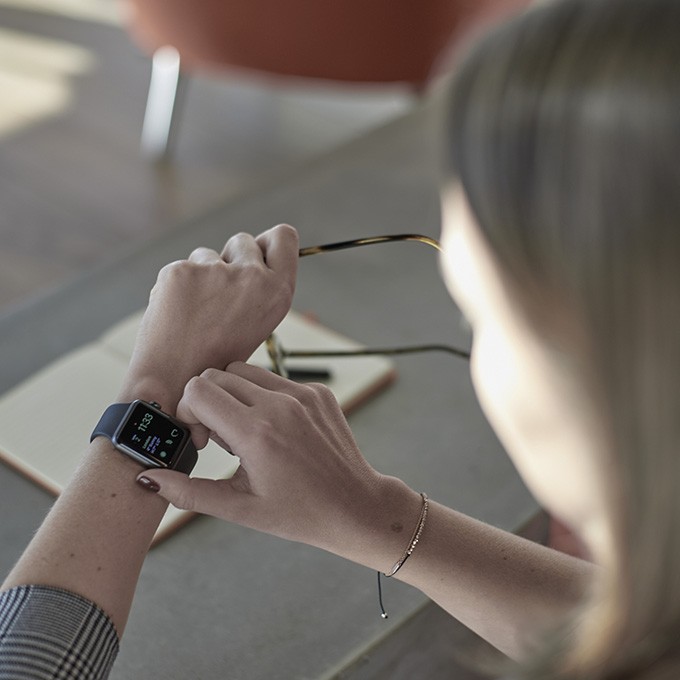 "Lancashire's strategy since day one has always been to write the most exposure in a hard market and the least in a soft one. There are now abundant reinsurance and retrocession opportunities that allow us to maintain our core insurance and reinsurance portfolios, whilst significantly reducing net exposures and enhancing risk adjusted returns. From our peak exposures in April 2012, when losses had driven substantial market hardening, we have reduced exposures across the board. We will stick to our strategy in the knowledge that when an event comes, we are well prepared through all three of our platforms to take advantage of subsequent opportunity"
Alex Maloney - Group Chief Executive Officer
Our three strategic priorities
Underwriting comes first:
We focus on maintaining our portfolio structure and our core clients, with the bulk of our exposures balanced towards significant events. We will grow in existing and new classes where favourable and improving market conditions exist. We use the principle of peer review throughout the Group, usually prior to underwriting business for LICL, LUK and LCM, the platforms that accept larger net exposures, and post-underwriting at LSL, with its smaller net exposures.
Effectively balance risk and reward:

By bringing together all our disciplines – underwriting, actuarial, modelling, finance, treasury, risk and operations – at our fortnightly RRC meetings, we are able to look at how different parts of our operations are working together. We tailor our reinsurance programmes to manage our exposures and we stress test our business plans and gauge where we can be most effective without undue volatility. Management reports our risk exposures and mitigation to the Board.
Operate nimbly through the cycle:

As capital supply fluctuates in the (re)insurance market, the need to be nimble is more important than ever. This means being ready to deploy capital quickly when it is needed, and having the discipline to return it when it is not.