The Group's strategy is centred on the goal of maximising risk-adjusted returns across the cycle.
The Group believes that its strength lies in excellence in the underwriting risk selection process.
The Group also aims to maintain a strong balance sheet. An adequate level of capital must be maintained to support the Group's underwriting activities, including future opportunities, and the mix of capital must be sufficiently conservative in order to preserve that capital.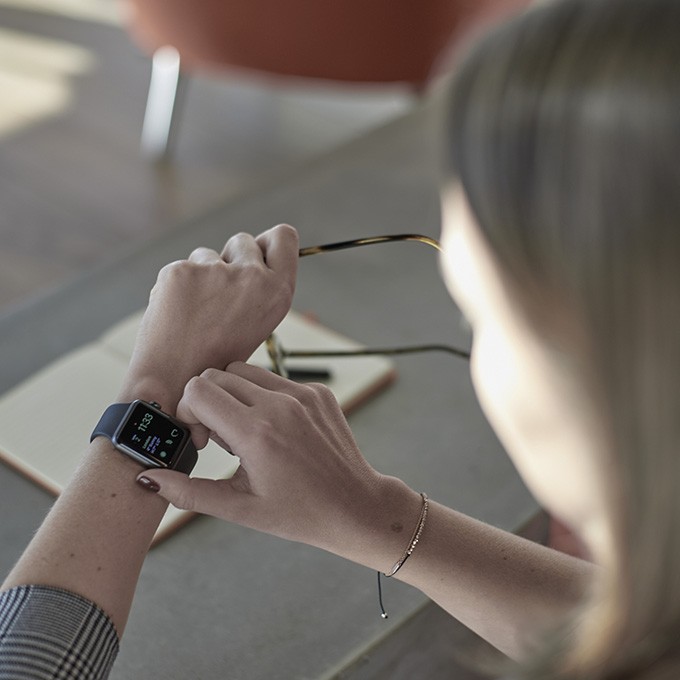 "Our strategy hasn't changed in its fundamentals since the business was founded – we believe that underwriting comes first; we need to balance risk and return; and importantly have the agility to operate through the cycle. Everything we do is driven by the underwriting opportunity. I believe in the long-term and in navigating the Group with a clear focus on what we are doing and where we are going. That means future-proofing the business through investment in talent and ensuring operational efficiency with a laser-sharp focus on getting the fundamentals of the business right."
Alex Maloney - Group Chief Executive Officer
Our three strategic priorities