Three platforms provide options
Lancashire is one Group with three distinct (re)insurance platforms (Lancashire, Lancashire Syndicates and Lancashire Capital Management) working together to maximise potential in the world of specialist risk. Our three platforms give the Lancashire Group more relevance in the market place, more broker relationships, more cross selling and referral opportunities and more reinsurance purchasing power. Our collective strengths enable us to seek out and drive better performance for our clients, our employees and our investors.
We leverage our deep underwriting expertise with efficient management of capital and resources across our three platforms to provide our clients and brokers with excellent solutions for their insurance reinsurance needs. We always focus on the risk-adjusted return.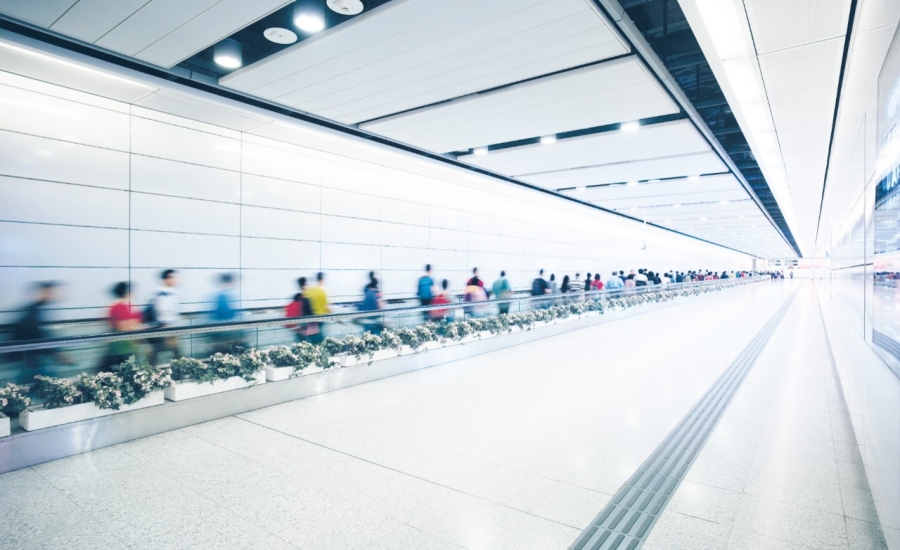 Customer focus

Our relationships with clients and brokers are long-standing and we aim to enable our clients to return to their pre-loss condition as soon as practicable
Expert people and specialised products
• Experienced management team and skilled operational teams with proven ability
• A lean business operation allows us to make decisions efficiently
• Highly-specialised multi-class products with market barriers to entry in terms of data and modelling expertise
Disciplined risk and capital management
• Rigorous systems for risk monitoring and management
• Strong track record of capital management
• Proven ability to manage volatility by optimising capital and the underwriting portfolio through market cycles
A diverse offering

• Three established platforms: Lancashire Insurance companies; Lancashire Syndicates; and Lancashire Capital Management
• Access to multiple markets providing clients with versatile solutions and ourselves with underwriting opportunities
• A stable core book of business and disciplined underwriting
85%
overall participation rate for 2022 employee 'Pulse' survey
$412.7m
gross losses paid in 2022
16.5%
compound annual change in FCBVS since inception
$0.6m
donated through the Lancashire Foundation in 2022
15%
per FTE carbon footprint reduction target from own operations by 2030