"Lancashire's values remain instrumental in developing and maintaining a strong and straightforward risk culture within the business."
Louise Wells, Group Chief Risk Officer
Risk management is key to our success and balancing the risk we take on with the return we receive is critical. Understanding the risks to the business and the current, and potential, impact on our business model gives us the ability to adapt to deliver on our strategic priorities.
With a simple structure of three platforms (Company, Lloyd's and capital management) operating out of three locations (Bermuda, London and Sydney) the Group maintains a culture of openness and accountability. Ensuring we have consistent risk management embedded across the Group is a key focus and Lancashire's senior management actively promote our risk framework, driving collaboration throughout the business.
How we manage risk: Enterprise Risk Management (ERM) and Own Risk and Solvency Assessment (ORSA)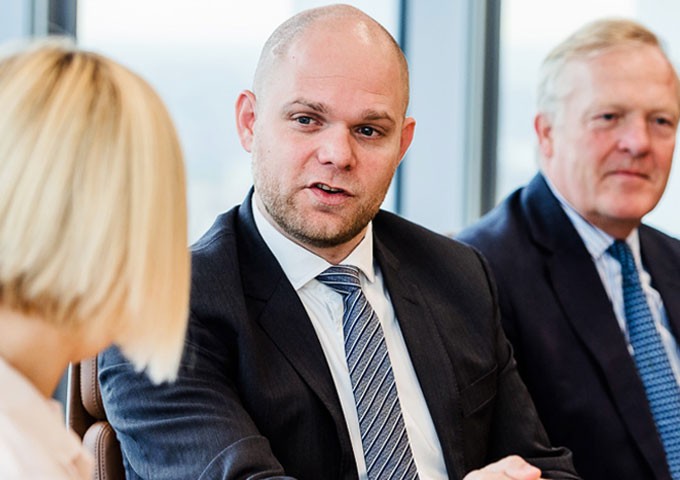 Our risk strategy
Our risk strategy is aligned to the business and capital strategy to ensure the capital resources held are matched to the risk profile of the Group and that the balance between risk and return is considered as part of all key business decisions.
The Board of Directors retains responsibility for all risk within the Group and is responsible for setting and monitoring the Group's risk appetite and tolerances. Individual entity Boards of Directors are responsible for setting and monitoring entity-level risk tolerances.
The Group's appetite for risk will vary marginally from time to time to reflect the potential risks and returns that present themselves.
Our risk management framework
The Group operates a 'three lines of defence' model:
Risk ownership by business managers
Risk owners ensure risks and the controls that mitigate against them are consistent with their day-to-day processes.
Risk management team
The team is responsible for risk oversight and internal risk forums. The Group CRO provides regular reports to the business and the Board and the Boards of our operating entities.
Internal Audit
This work independently assesses the operating effectiveness of controls and appraises the risk culture.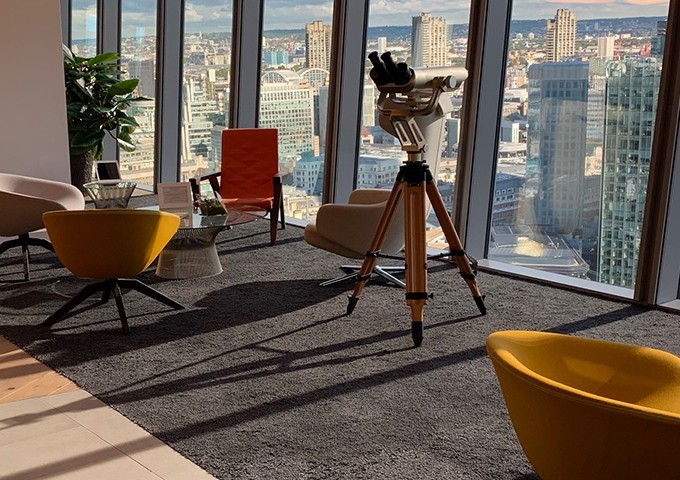 As at 31 December 2021, all Group entities were operating within their Board-approved risk tolerances.
For more information, please see our 2021 Annual Report and Accounts.